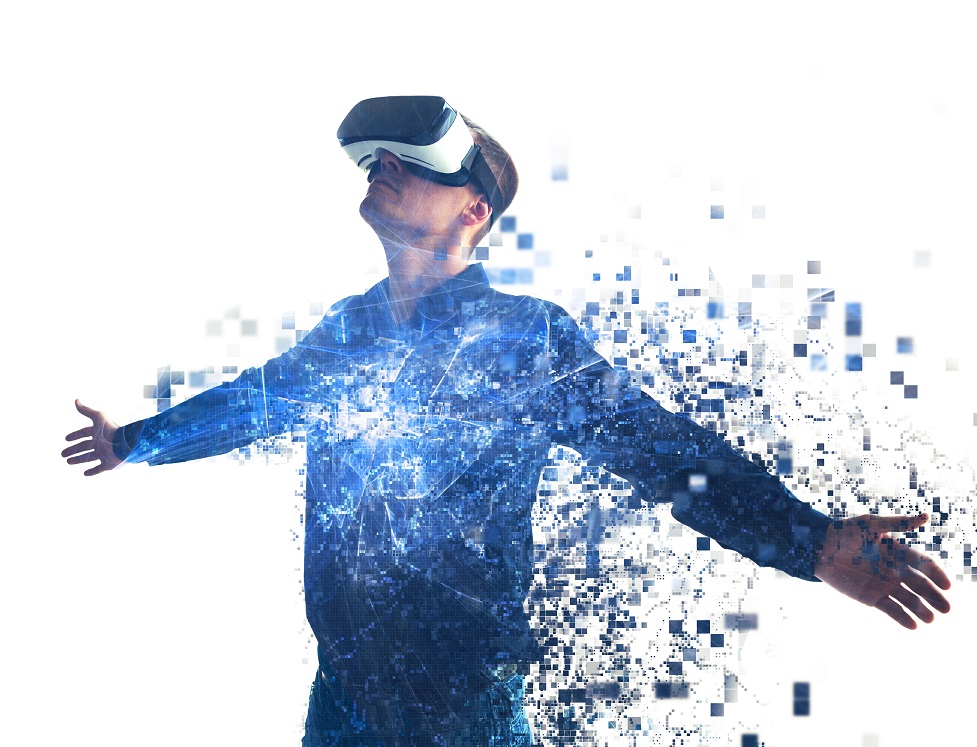 VR Redux creates full 3D Stereoscopic  virtual reality media at 8K ultra HD resolution.  This means the immersive environments are crystal clear and rich with depth.  We create virtual reality media as a service.  We can host, stream, and connect vr media to remote head mounted displays.
Share the Joy VR is a service from VR Redux specializing in bringing engaging, fully immersive VR to Continuing Care Retirement Communities (CCRCs), senior centers and 55+ living communities. Our team has 13 years of experience in working directly with the senior population in CCRC, senior center and 55+ community settings.
With local content creation capabilities VR Redux can design VR content specific to the needs and desires of our senior communities.
Live Virtual Reality Streaming enables anyone to be present in any moment at any time.  Regardless of location.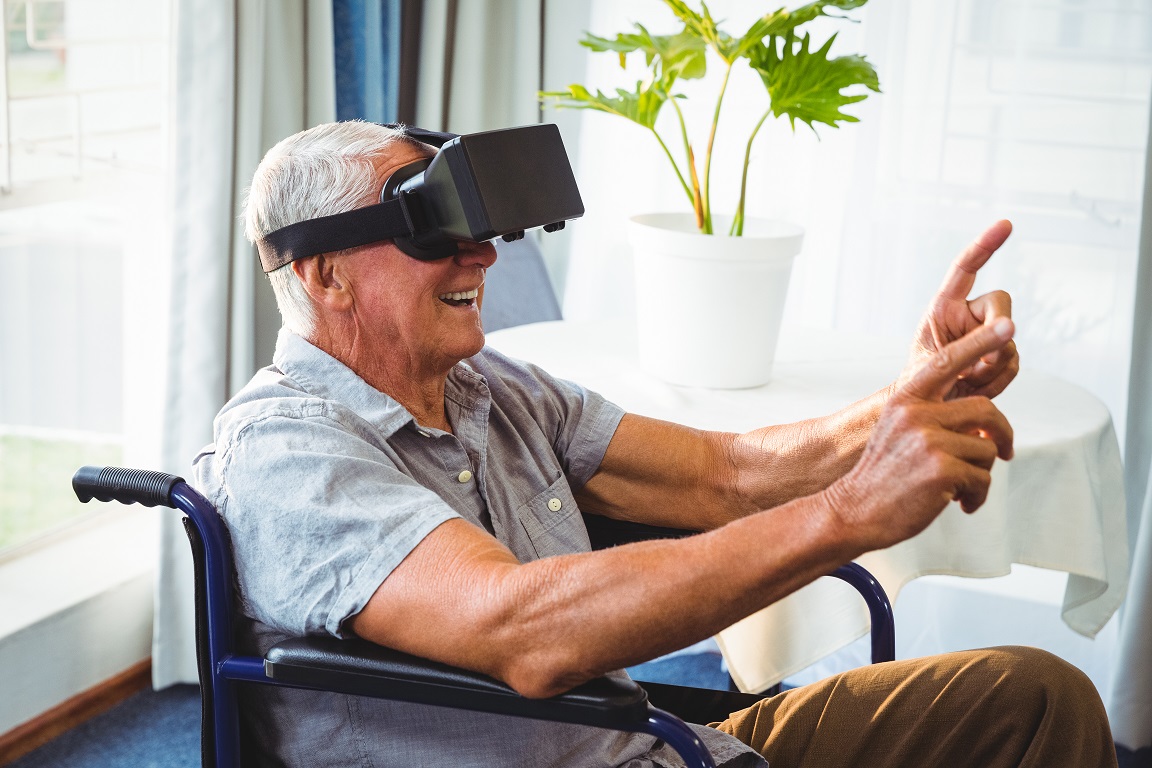 VR Redux can also supply mobile and modular virtual reality pod units complete with an onsite expert to assist in your experience with VR.  This solution can be quickly deployed and scaled with agility.  To enjoy the best VR experience there is no need to purchase expensive hardware.  Simply procure VR engagement stations on demand and as needed.  With bleeding edge VR headsets like the Oculus Go and Oculus Rift your audience will not be burdened by under performing hardware.
Next Steps...
Interested in experiencing the next generation of media? Please contact us for a consulting session.